We hope you get the opportunity to come in and experience Domoishi in our restaurants!


For takeout or delivery orders please click on the ORDER ONLINE link below!


We look forward to you enjoying the Asian Fusion tastes of Domoishi! Thank you for your continued customer loyalty!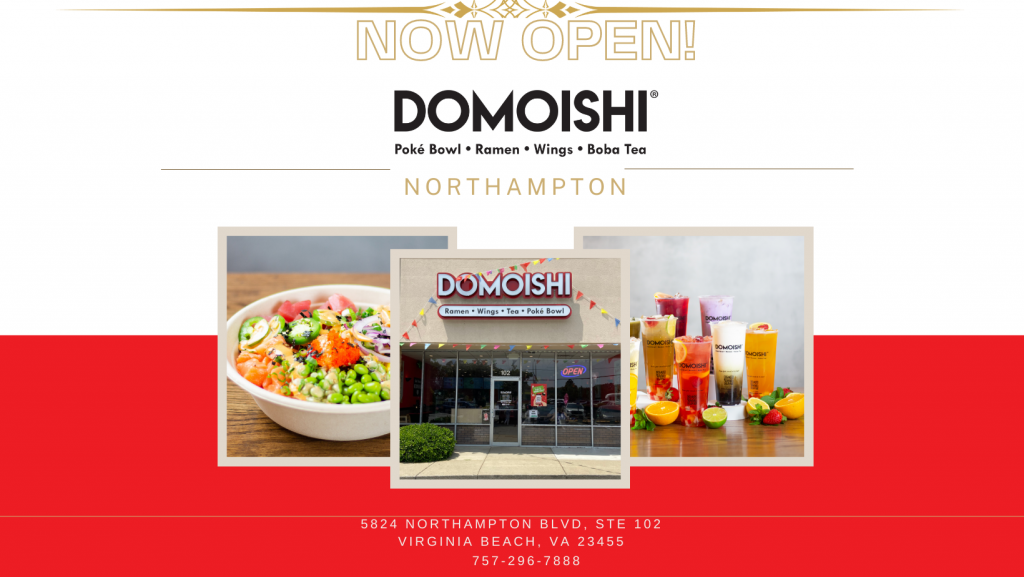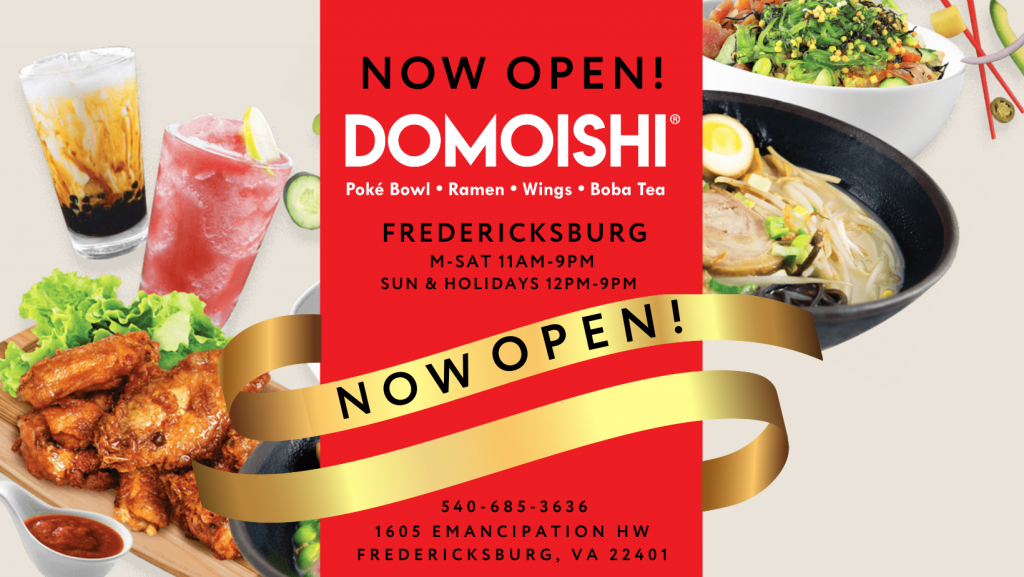 Not only do many of our ingredients come from the regions of origin in Asia, but our recipes are rooted in the traditional meals of those Asian regions that are unchanged after hundreds and hundreds of years.